Treatments By Sothys

Soin excellence Secrets by Sothys ®
The soin excellence Secrets by Sothys ® treatment elegantly and stylishly combines the ingredients for the ultimate unique treatment, an unforgettable well-being experience in a subtly perfumed atmosphere.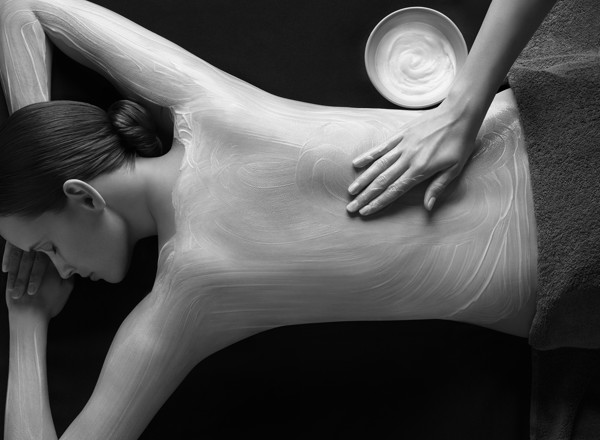 Body treatment Secrets by Sothys
After awakening start, a exfoliating body scrub refreshes your body followed by a nourishing massage transporting you into deep relaxation.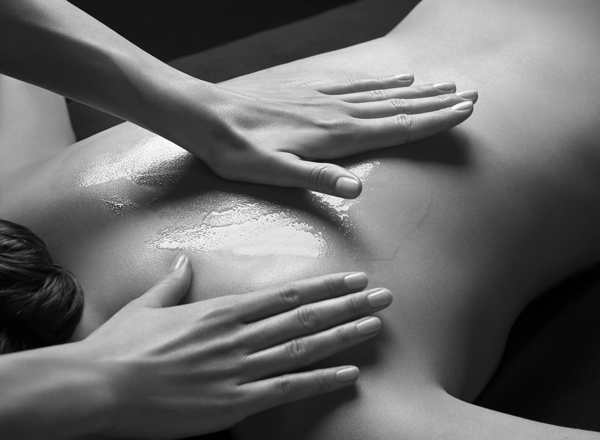 Facial treatment Secrets by Sothys
combining delicate makeup removal, ultra-efficient peeling, exceptional massage, high performance masks with an ice effect final smoothing of the skin.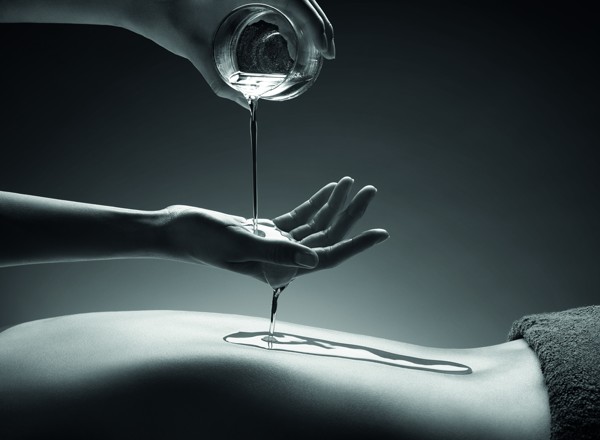 Face and body secrets by Sothys
For a relaxing head-to-toe treatment

Facial Treatments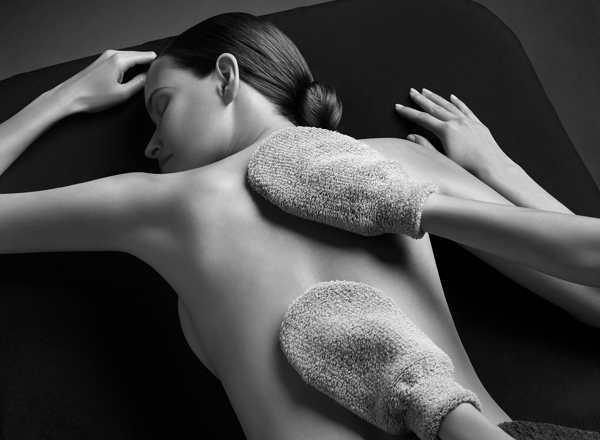 Detox Energie
A facial to treat your skin to a burst of energy and help it to defend itself in any situation against the harmful effects of environmental stress, which can accelerate skin ageing.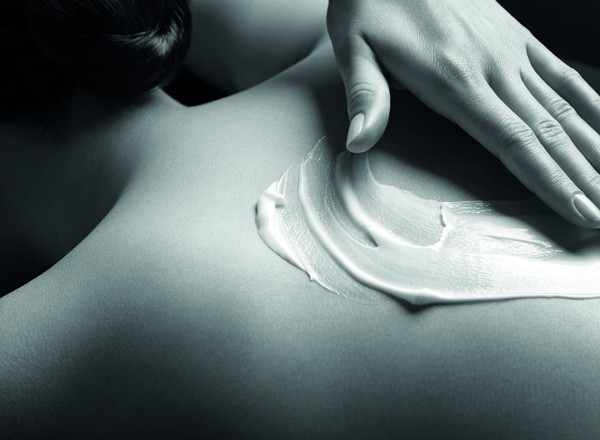 Hydrating – Hyaluronic acid
A perfect alliance of technical advancement and sensory pleasure, this treatment combines ultra-comfortable textures with high-performance active ingredients to bathe the skin with well-being and provide it with a sensation of absolute hydratation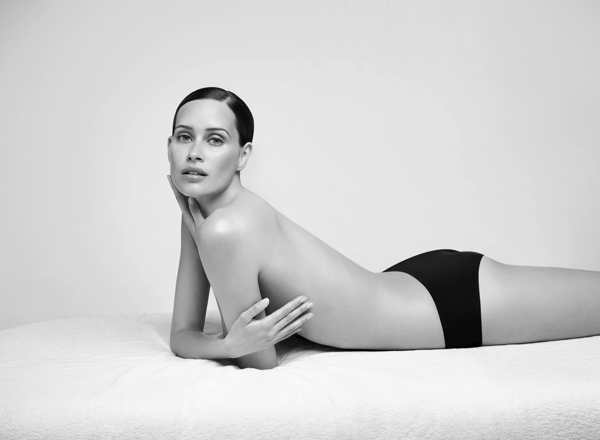 Youth
Through five steps, and no fewer than specific formulas, experience Sothys youth effectiveness as well as 1h15 of relaxation and expert treatment, for visibly younger ski.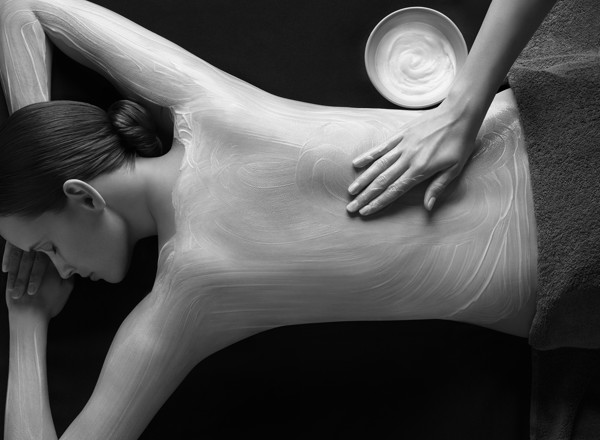 Soothing treatment
60% of woman have a sensitive skin, do you? Discover the ultra-gentle textures of a soothing professional treatment with Spa thermal water and enjoy comfort and serenity in less than one cabin treatment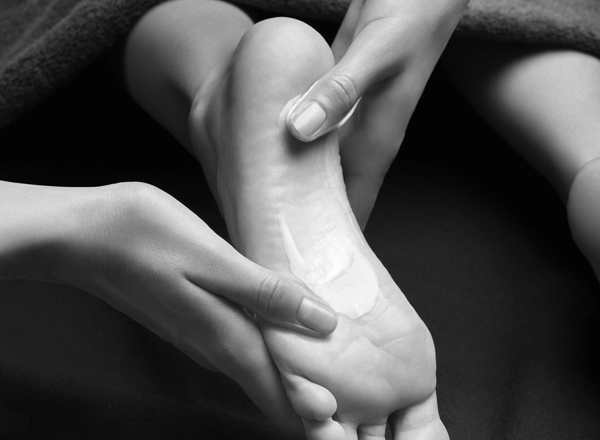 Organic Beauty initiation
Initial moisturising care organic to discover our products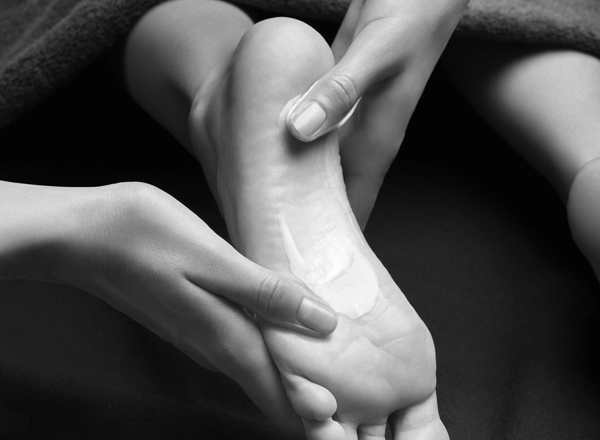 Beauty initiation
Initial moisturising care to discover our products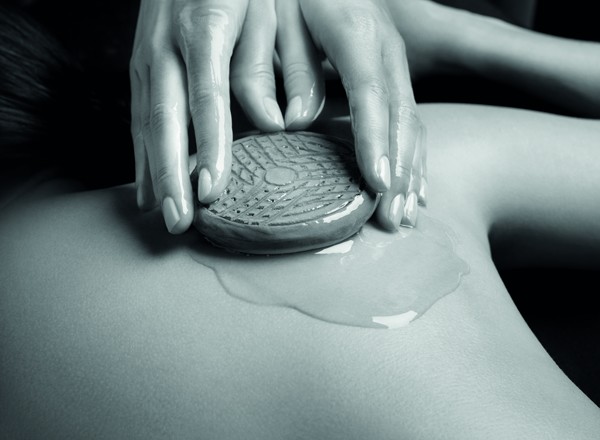 Men's facial treatment by Eden Park
the ideal treatment for the skin of men looking for radiance and relaxation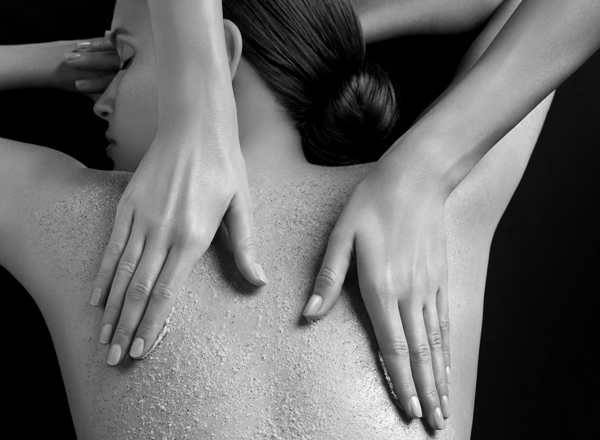 Seasonal Treatment: Spring-Summer / Autumn-Winter
An original concept combining chronobiology and delicious flavours to reveal the skin's radiance, season by season, A dose of oxygen combined with a cocktail of minerals to boost the skin's defence system before winter and a cocktail of vitamins to revitalize the skin before summer.

Massages from across the world and body rituals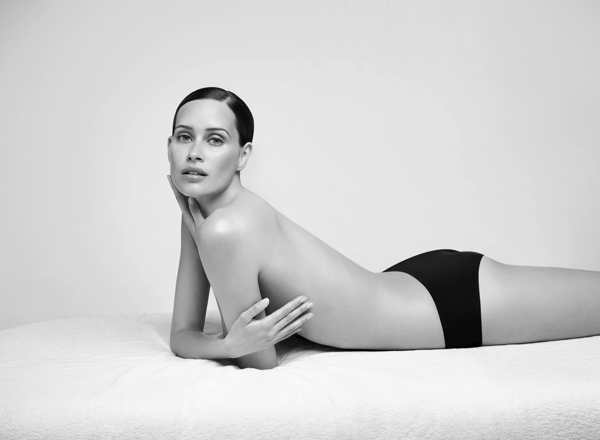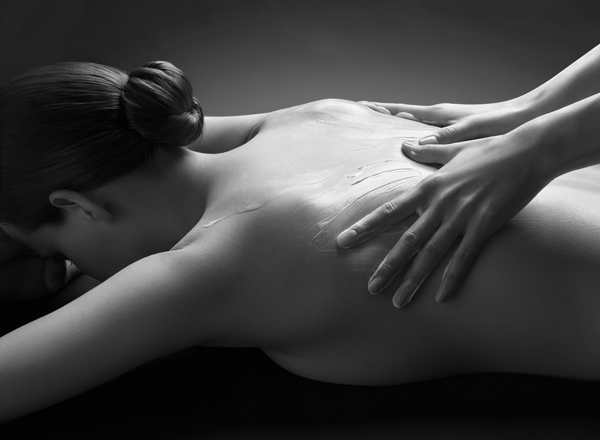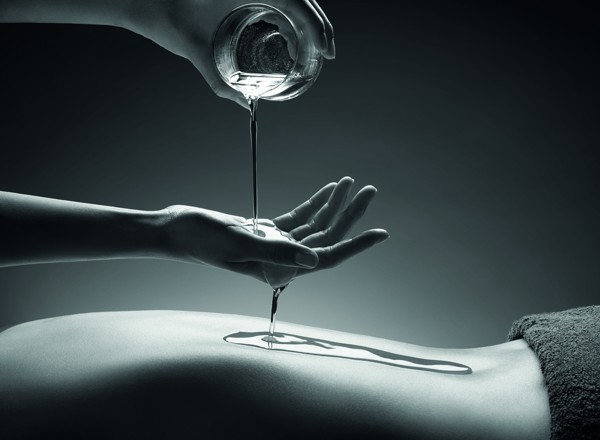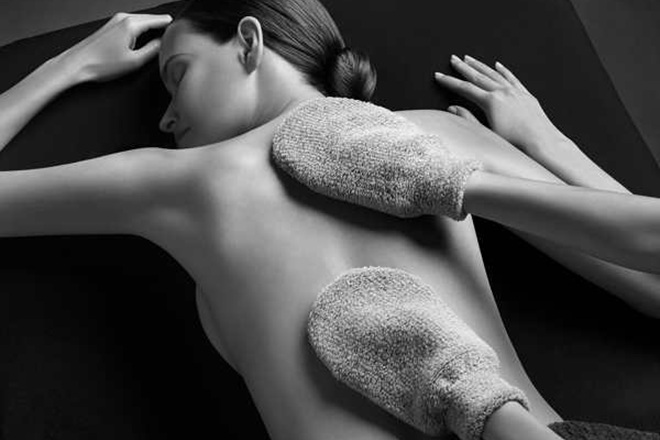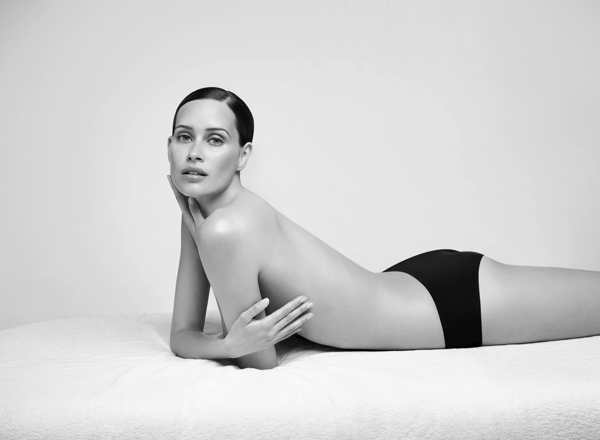 Signatures Treatments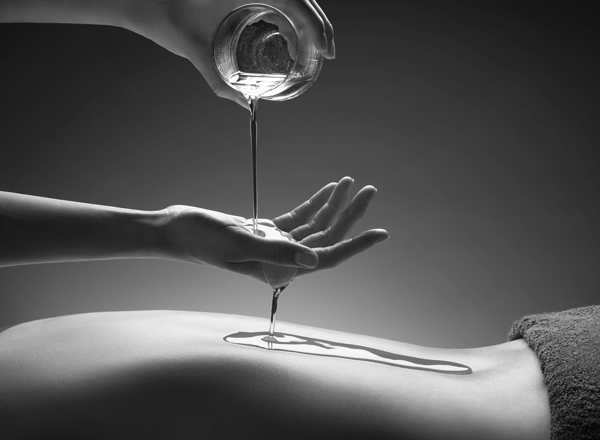 Hanakasumi TM
A unique protocol of Japanese inspiration: peeling with exfoliating gloves, relaxing modelling of entire body and specific modelling on the feet in this nourishing, delicately perfumed ritual.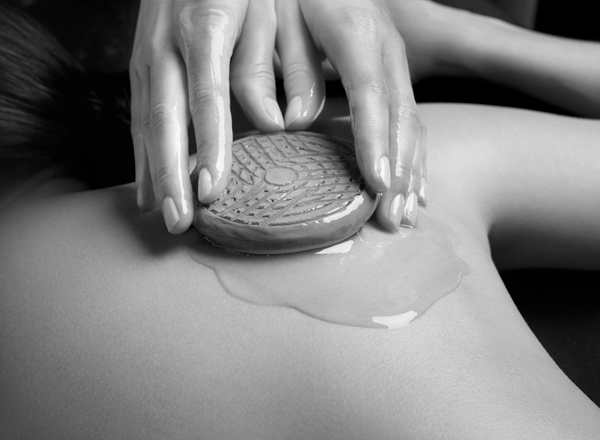 Sensation orientale
An exceptional treatment protocol inspired by ancestral Oriental rites: a syrup to prepare the body for exfoliation, then a body massage to nourish and enhance the skin for an experience of pure relaxation.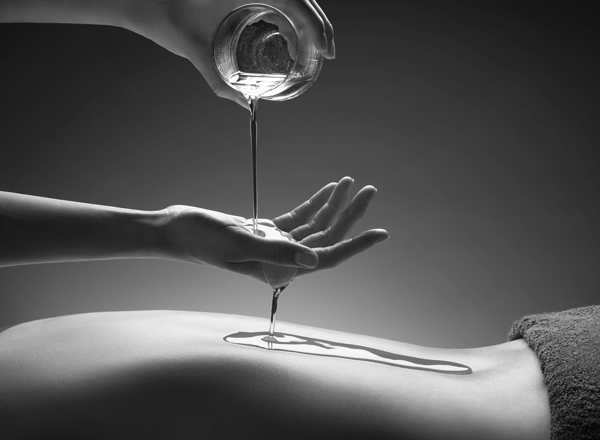 Athletics Treatment
Body massage inspired from the deep tissue concentrating on the inner muscles. Ideal for preparing the body for a sports activity or for a good recovery after an overexertion.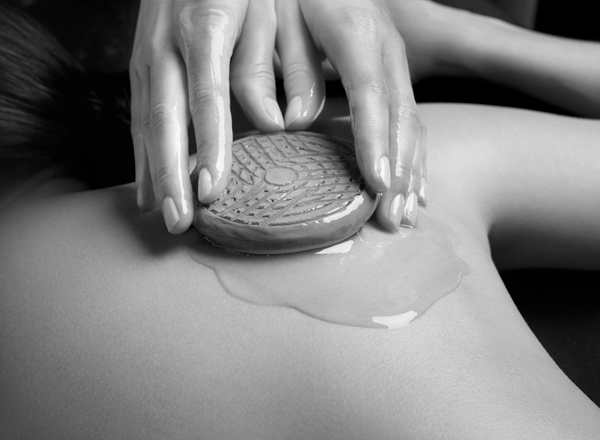 Indonésia Ancestral Treatment
n original treatment inspired by ancestral Indonesian beauty rituals to bring about powerful well-being for the body and mind by rebalancing of the energies.

Customized Body Treatments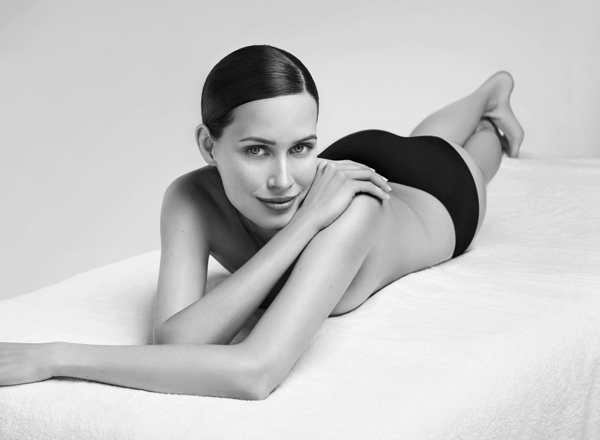 Body scrub
A sweet-salty exfoliation for velvety skin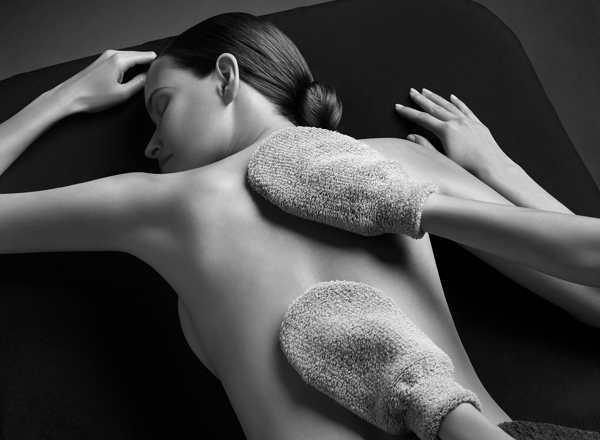 Body Wrap
Experience a comforting sensation of a nourishing body wrap and let your body mind escape to your chosen scent. Soft skin effect guaranteed !
Our Packages
Scrub & Wrap
60 min 99€


Scrub & Massage
90 min 155€


Scrub & Massage & Wrap
120 min 189€

SILHOUETTE BODY TREATMENT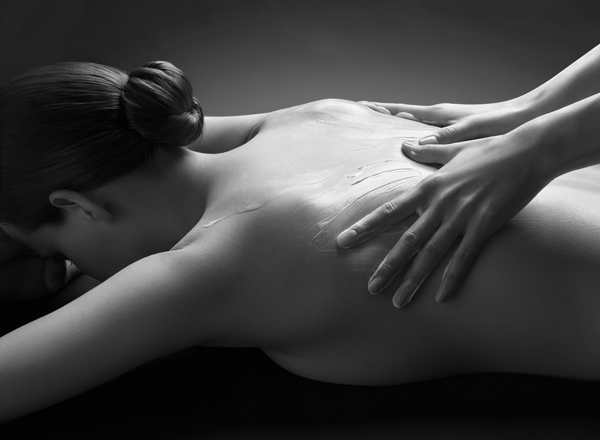 Silhouette Body Treatment
A slimming treatment to target all types of cellulite. This slimming ritual adapted to each client combines technical prowess, efficiency and relaxation. An invigorating and delicious scrub followed by a massage on targeted areas using the Sothysexclusive body accessory made from Limoges porcelain. For a tones body that appear redefined after this highky original slimming massage. weet-salty exfoliation for velvety skin.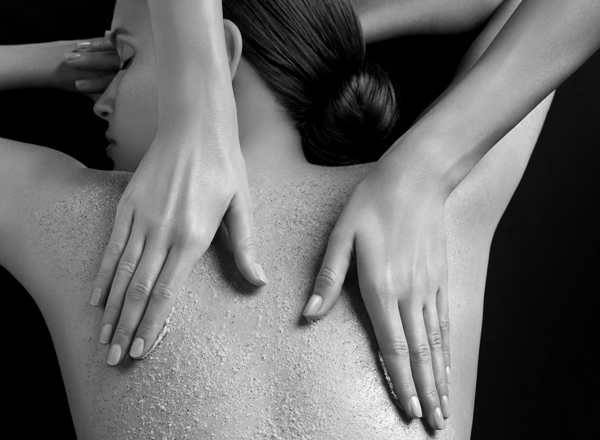 Pro-youth Body Treatment
A must-try silhouette massage featuring the original Limoge porcelain body massage accessory. All areas of the body will be treated including the back for a unique relaxing effect in a slimming treatment. The skin is smoother, the appearance of orange-peel skin is reduced.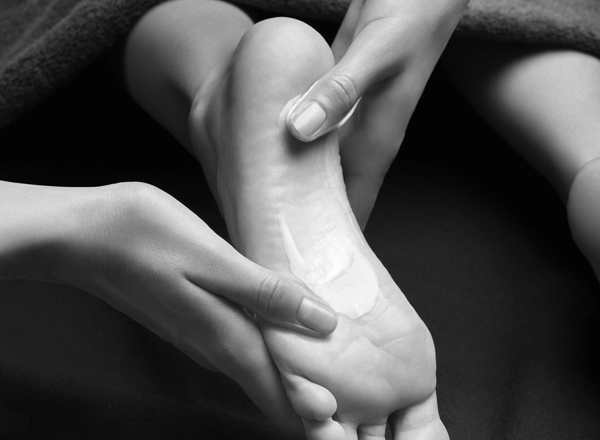 Energizing Legs Treatment
This ultra-fresh protocol combines 3 formules with active ingredients renownedfor their toning and stimulating properties. The cornestone of this treatment is massage with a dual focus: a specific technique to relieve the legs, boosted by foot massage using energizing frictionand pressure. A guaranted cooling effect.

Traditionnels Treatments
Hand Care:
- Full-hand treatment including
- Nail-polish (hands or feet)
- Semi-permanent nail-polish (hands only

Chateau ds Vigiers is pleased to offer any guest of the Spa a complimentary 2 hour access to the well-being facilities with any purchase of a 60 minute + beauty or body treatment.

---
Testimonial
---





"The variety of the 3 golf courses."










"Very good Greens Despite the drought."




"Despite the conditions, greens and tees in very good condition."








"Welcome to the clubhouse."











Frequently Asked Questions