Book by phone : (33) 05.53.61.50.00
Coronavirus Informations
For your protection, the following measures are systematically applied.
Soin excellence Secrets by Sothys ®
The soin excellence Secrets by Sothys ® treatment elegantly and stylishly combines the ingredients for the ultimate unique treatment, an unforgettable well-being experience in a subtly perfumed atmosphere.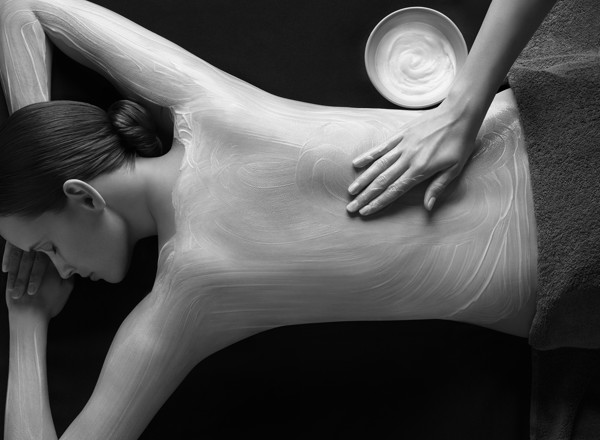 Body treatment Secrets by Sothys
After awakening start, a exfoliating body scrub refreshes your body followed by a nourishing massage transporting you into deep relaxation.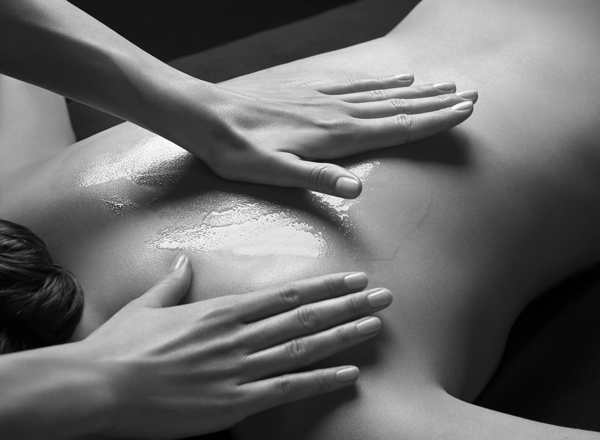 Facial treatment Secrets by Sothys
combining delicate makeup removal, ultra-efficient peeling, exceptional massage, high performance masks with an ice effect final smoothing of the skin.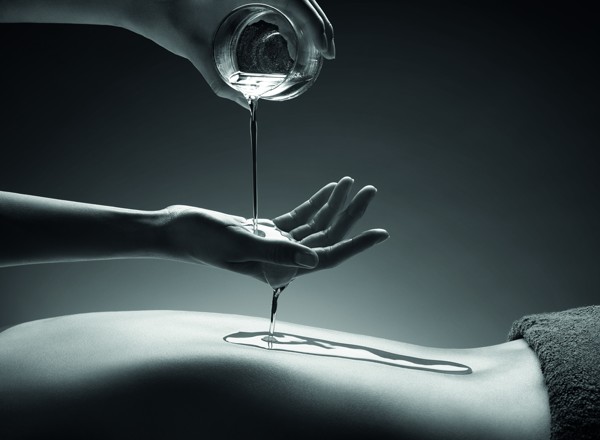 Face and body secrets by Sothys
For a relaxing head-to-toe treatment
Chateau ds Vigiers is pleased to offer any guest of the Spa a complimentary 2 hour access to the well-being facilities with any purchase of a 60 minute + beauty or body treatment.
---
Testimonial:
---
The 11-23-2019
"A little paradise of relaxation."
The 11-17-2019
"Hydrotherapy basin ++, infrastructures in general."
The 11-03-2019
"The place."
The 11-03-2019
"The big bath."
The 11-03-2019
"The welcome and massage reserved in advance."
The 10-28-2019
"The girls are great."
The 10-27-2019
"A lot better with the new renovated rooms."
The 10-24-2019
"The whole device the home."